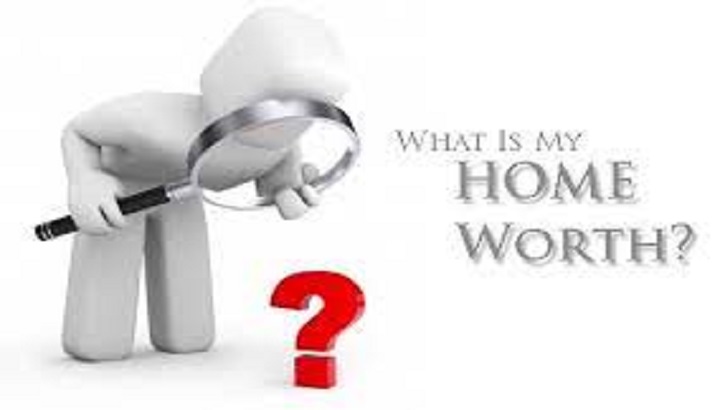 ARTICLE BY  CHARMAINE CHIDO MAKICHI
Estimating the value of a property in real estate is crucially important for purchasing, selling or investment's insurance and taxation. Therefore, in today's article I am going to be talking about what property valuation is and why it is important.
Property Evaluation (real estate appraisal), is simply a professional estimation of a property's value in a specific period of time conducted by professional real estate appraisers. Real estate property's value includes the future benefits and perks derived from the property; hence, the valuation of the real estate property should take into account the market value's changes, location, expected future demand, environmental conditions and economic trends.
There are many factors that affect the evaluation but not limited to, the condition of the property, location, its size, construction quality, usability, maintenance of the property, and real estate market value.
They are a number of reasons why property valuations are conducted and these can be also considered as the importance of having the valuations. Many real estate investors and home buyers turn to banks and/or money lenders for mortgages. These lenders require property valuations to make sure they are not giving a loan greater than the property's value as this is an essential part of loan's approval.
Property buyers also need to reduce the risk of buying property at a value more than it deserves, while it is also important for property sellers to price their properties in proportion to the market value and the demand on them.
There are different methods used to conduct property valuation for real estate investing depending on the nature of the property and the market at the time of valuing the property. For these methods and how they are used, please check in my next article.